Ed Januska's Bee Skep in new book
It looks like one of Ed Januska's bee skep's is shown in a new book, The Gardens and Accoutrements of James Cramer. James Cramer and his partner Dean Johnson, were editors at Country Home and Gardens and their home, Seven Gates Farm, is featured in two books.
In The Garden and Accoutrements there is a bee skep shown on page 10 that closely resemble's Ed Januska's work. We are trying to contact the James to see if it is one of Ed's sculptures.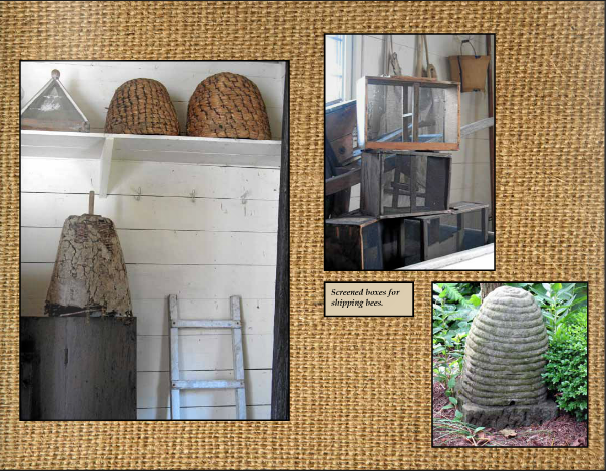 Tags: bee skep, garden, Private collection, published
Both comments and pings are currently closed.